Voice over. Scripts. Actress.
Wilke worked the past 35 years not only as an actress / voice over but also as a writer for television, theater and film.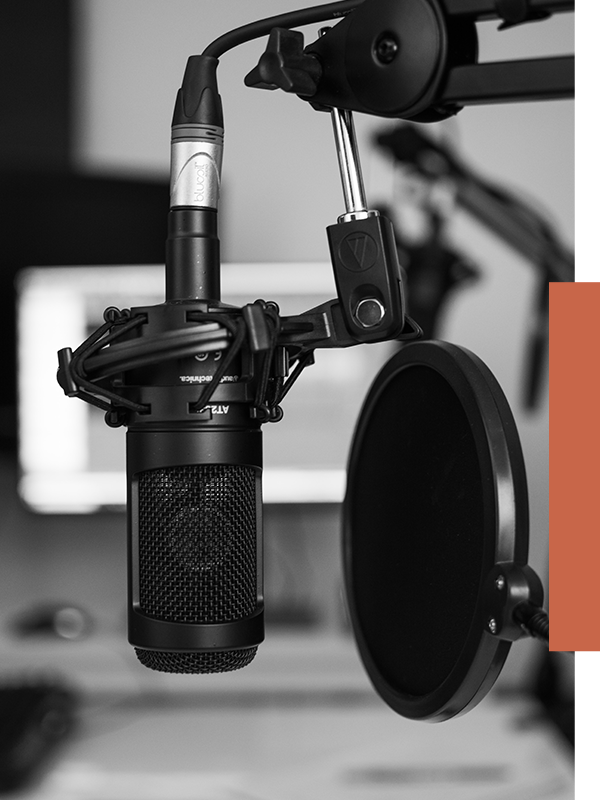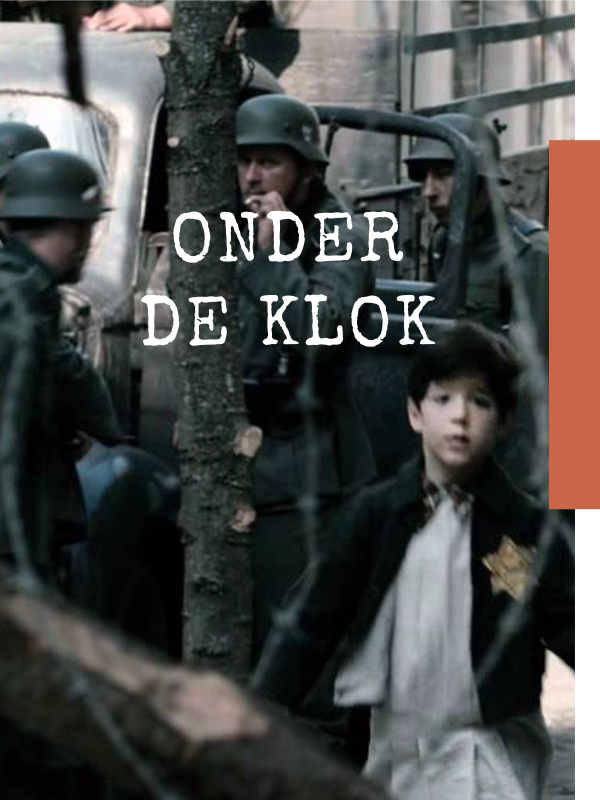 IN DEVELOPMENT TV – 'UNDER THE CLOCK'
Twenty-year old Art-History student ANNE MACLAINE PONT witnesses the deportation of her friend BETTY VAN CLEEFF during a brutal raid by the Nazis.
In the aftermath of this massive roundup, she stumbles across a group of Jewish children roaming the deserted streets. Anne decides to rescue them and needs to get them out of town as soon as possible. But how? And who can she trust?
Under the Clock is the heart-pounding true story of a group of very young Dutch students – mainly girls – who rescue hundreds of Jewish children by hiding them in the countryside. The transfer of the children takes place at train stations: 'Under the Clock'.