Voice over. Scripts. Actress.
Wilke worked the past 35 years not only as an actress / voice over but also as a writer for television, theater and film.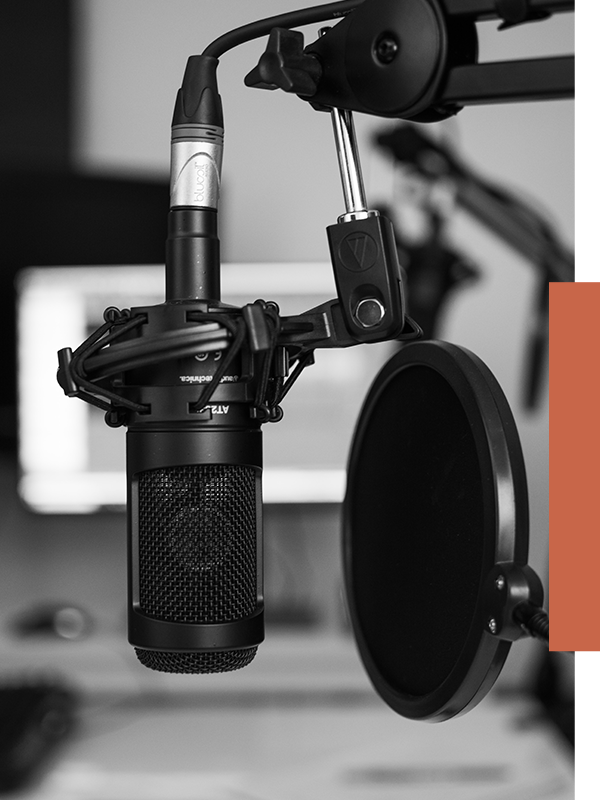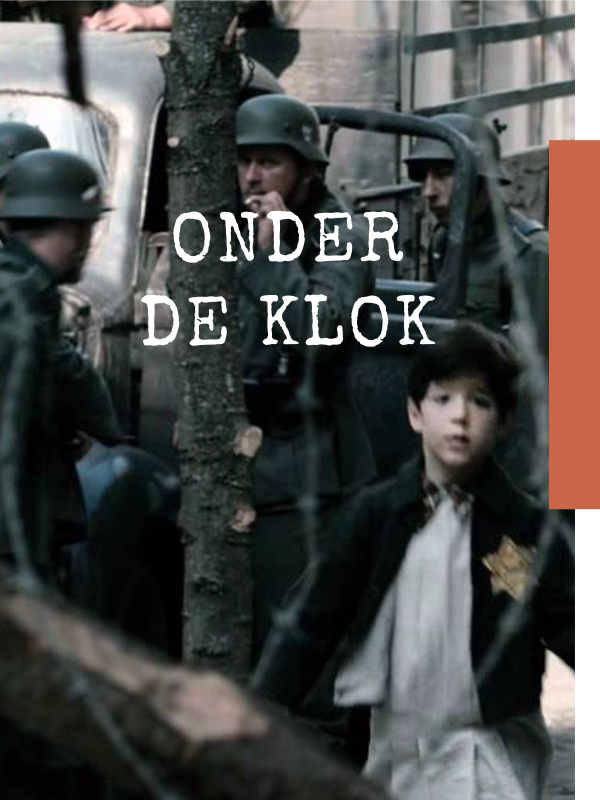 IN DEVELOPMENT TV – 'UNDER THE CLOCK'
A 24-part drama series, based on true events taken from the eponymous non-fiction book written by historian Bert Jan Flim. A story about the persecution of the Jews in the Netherlands and the young heroes who had the courage to resist. This group of young students has just one mission: to save as many Jewish children as possible from the clutches of the Nazis. They are prepared to sacrifice their lives, but if their resistance group is betrayed, the consequences are devastating and their courage is tested to its limits because the help to 'their' children must continue at all costs.