Voice over. Scripts. Actress.
Wilke worked the past 35 years not only as an actress / voice over but also as a writer for television, theater and film.
Television.
Wilke made her debut in 1982 with the role of Margot in the play
'The Diary of Anne Frank', directed by Jeroen Krabbé. In the years that followed she played in various theater and television productions. One of her solo performances for theater resulted in the NCRV TV Film
'His Favourite Child', co-written by, and featuring herself. For the same company, she then went on to write, and feature in, 36 episodes of the children's sitcom 'Willie and Nellie', which reran successfully twice. At this point, her desire to write eclipsed her desire to act, and Wilke headed to Los Angeles where she participated in a one-on-one master class with Syd Field to write her first screenplay.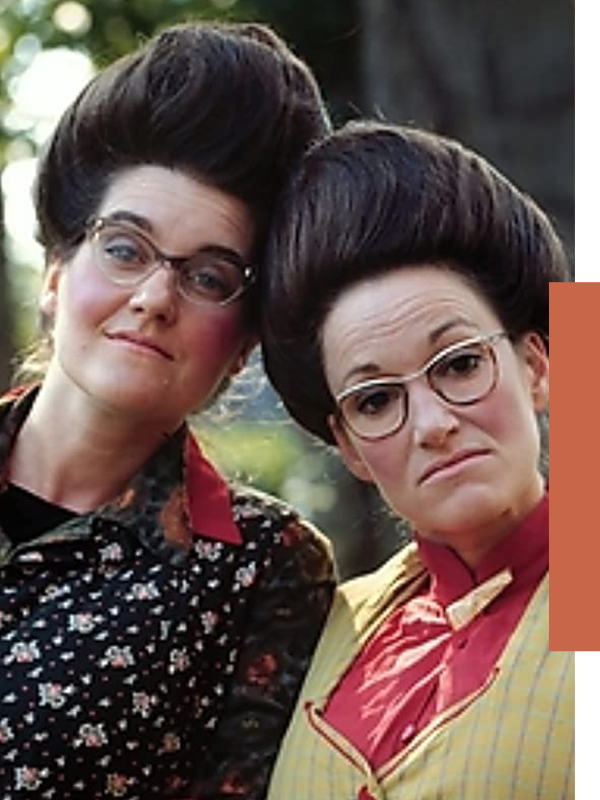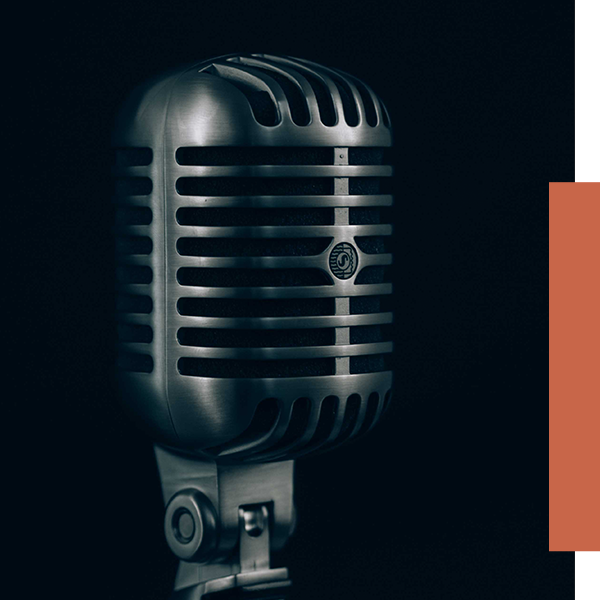 Since 1989 Wilke has been voice over for hundreds of TV and radio commercials over 100 commercials, an infinite number of documentary texts and corporate films.